Partek is your partner to purchase and produce in China and risk-free, all precision components, assemblies and standard components for all sectors of the industry.
How we work
The trading branch of Partek makes sure the production and purchase of goods, that are manufactured at our production partners, runs smoothly.
We distinguish ourselves from others through our vast knowledge of production techniques, materials, quality control, technical purchasing, logistics, international trade and the Chinese market in general.
You buy from a Belgian company, that takes the full responsibility for the quality, packaging and delivery of your goods.
After we receive your technical drawings, specifications and (eventually) a local technical consultant has visited you, we will find out how to produce and offer your product as cost effectively and efficiently as possible. Hereby we strictly follow the technical parameters that you have specified. After an order, we will send you the sample for verification. No production is started without a confirmed sample.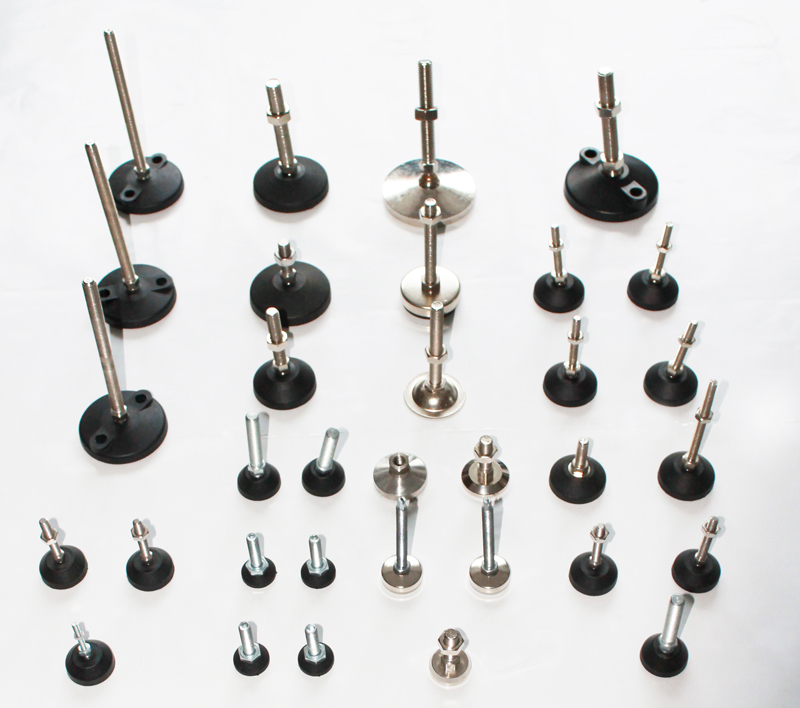 Our benefits
More then 150 validated production partners
Free of charge quotations
Own employees in China do intermediary and final qualty checks.
One-stop-shop for all your custom components
Good rates for seafreight and airfreight thanks to consolidation in own factory
Very frequent transports to Europe, by sea and air
Warehousing possibilities in Belgium
Samples for verification always possible
All kinds of production techniques like lasering, punching, bending, milling, turning, injection moulding, casting, extrusion, constructionwork, assemblies, etc.
All kinds of materials possible like steel, stainless steel, aluminium, plastics, glass, rubber, plexiglas, etc.
All kinds of finishings like powder coating, anodising, galvanising, chroming, etc.
Properly packed, with possiblity for custom packaging